3D Lens Digital Sleeking Toner Film/ Transfer Toner Foil 3D Pattern
3D Lens Digital Sleeking toner film/ transfer toner foil 3D pattern
The sleeking foil is most special transfer the image to the digital toners on the paper surfaces. After doing the sleeking foil, there can have different designs.
The sleeking can be in spot locations or full coverage. The sleeking film can be used up to 3~4 times.

Product Detail:
Pattern: D Lens(3D-T),
Ps: we also produce other 3D pattern : 30mic Water Cube (3D-S), 3D 1.8 30mic 3, 3D 20mic Hexagon(3D-LB), 3D 20mic Magic Mirro(3D-MM), 20mic Wany glass(HB), 20mic Rosy Clouds(HC)
Thickness: 30mic
Transparency: transparent
Material: PET
Regular width: 320mm, 640mm, 960mm and 1280mm
Regular length: 200m, 400m, 600m, 800m, 1000m.
Paper core: 1inch, 3inch
Advantages:
1) Optical effects on the digital prints;
2) Personal design with easy operation;
3) Sleeking the Digital prints without mould;
4) Improve the UV coating and hot stamping efficiency;
How to use?
1.Do printing by a toner digital printer,
2.Transfer the foil on the printer paper.
3.Done!
Packaging & delivery
Port: Guangzhou/Shenzhen/Nansha
packaging: one roll one carton for 3 inch paper core(length above 1000m), and then in pallet.
Lead time: 15days for 20GP container, 18 days for 40 GP container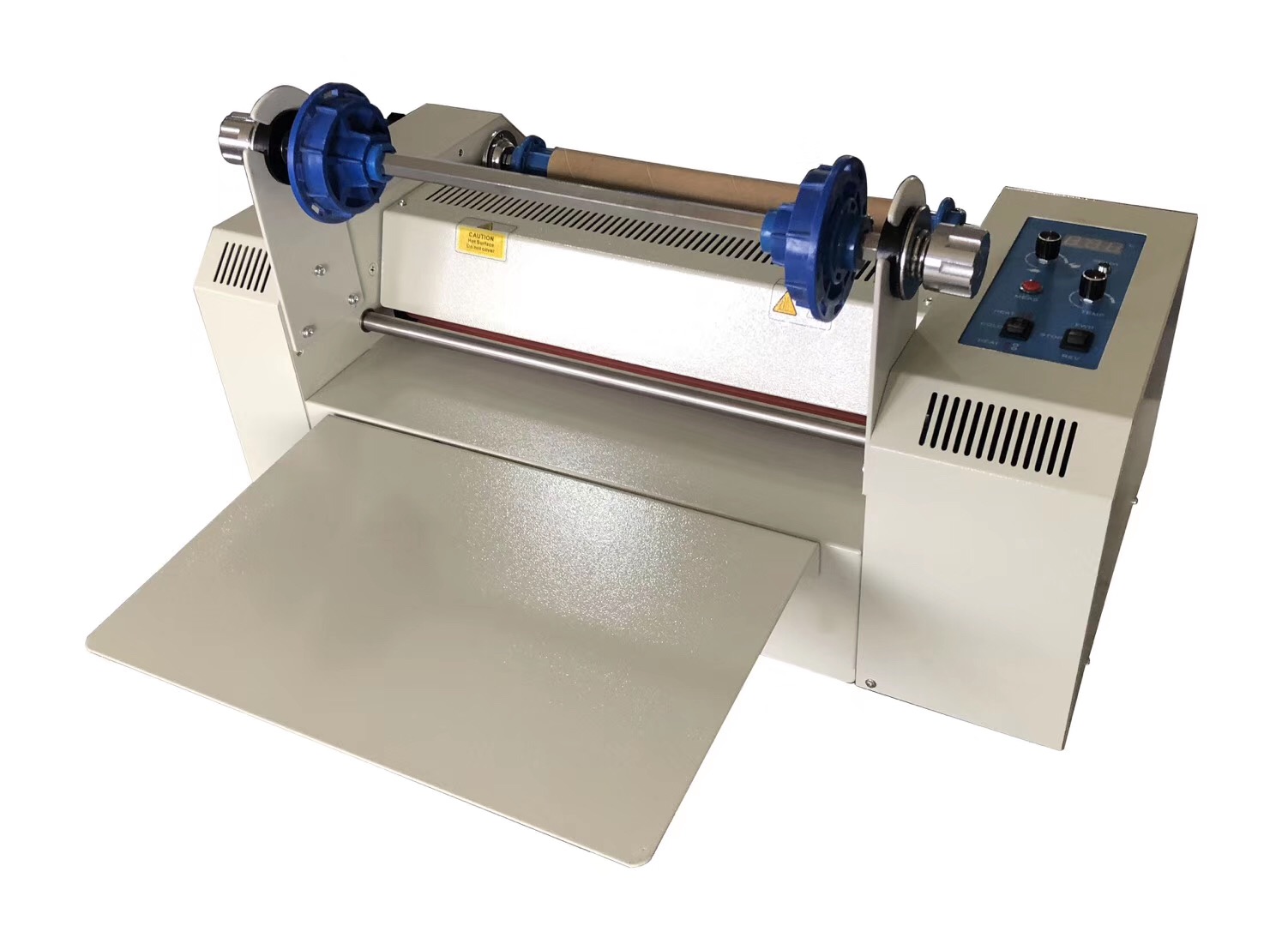 We also sell this laminator now!
Contact information
You may are interested in our product, please contact us with email or as the following.
Mobile: +8613794071407
WhatsApp : +8613794071407
Email: sales@china-top-in.com
Website: www.topinlaminate.com