BOPP 24mic Matte Thermal Lamination Film
Specification
Thickness: 24 micron Matte
Width: 200~1920mm
Length: 200~3000M
Paper core: 25.4mm (1") 58mm (2.25"), 76mm (3")
Bonding: Less than 2

Product description
BOPP Thermal Lamination Film is consist of BOPP film + EVA glue adhesive.
Through using extrusion coating process to combine this two layers.
In the final film one side has properties of BOPP film and
The other side becomes heat sensitive surface used for dry lamination.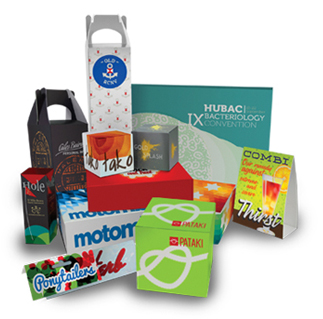 Package
1. Two options: Rolling package with cartons or with bubble wrap;
Packed films are secured on pallets(plastic pallets or wooden pallets, as customized);
3. All pallets are well packed with packing belts and well wrapped with stretch film.
4. One 20ft container can pack around 11 pallets, 10-12 Tons .One 40ft container can pack around 20 or 22 pallets, 22 Tons.
5. package could be as customer request.

Contact information
You may are interested in our product, please contact us with email or as the following.
Mobile: +8613794071407
WhatsAPP : +8613794071407
Email: sales@china-top-in.com