BOPP Anti-Scratch Thermal Lamination Film
Anti-scratch film has very excellent performance in scratch resistance, which can perfectly protect the graphic information of print product, and also ensure longer using period of products.
This product is widely used in all kinds of high grade packing and print products.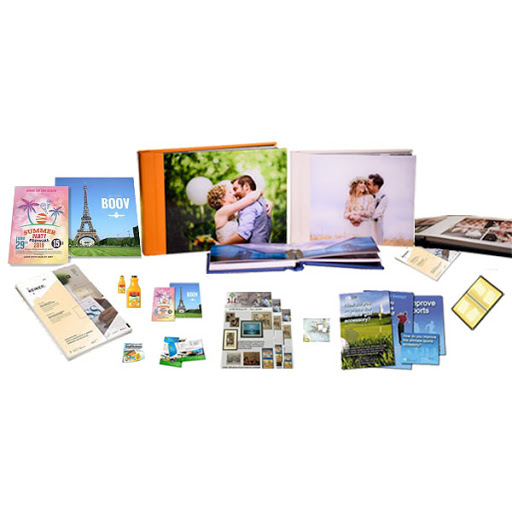 Product information:
Thickness: 28mic & 30mic
Width: 200mm-1500mm
Length: 300m-3000m
Paper Core: 1inch(25mm) & 3 inch(76mm)
Process parameter:
1.Dry and wet laminating machine, with heating function.
2.Temperature: 90~100°C, Special printing: 100~110°C
3.Pressure: 10~18MPA, Speed: 15~50m/min
Packaging & delivery:
Port: Foshan/Shenzhen/Guangzhou
Contact information:
You may are interested in our product, please contact us with email or as the following.
Mobile: +8613794071407
WhatsApp : +8613794071407
Email: sales@china-top-in.com
Website: www.topinlaminate.com