BOPP+EVA Thermal Lamination Film 25mic
It is a BOPP based, clear and both side treated thermal laminating film. Film has extrusion coated surface with low temp. melting resin,
which enables the lamination of film to paper products by heat and pressure.

Product detail:
Item: glossy & matte
Thickness: 25micron.(other thickness: 18mic, 20mic and 28mic)
Width: 200mm~2100mm
Length: 200m~4000m
Paper core: 25mm, 58mm, 76mm

Features
Good flatness and bonding
Environmental friendly, solvent free
Protect from tear, scruff, scratch, alter
Easy handling, time and energy saving
Optically brilliant, crystally clear appearance
Unequaled mechanical strength and toughness.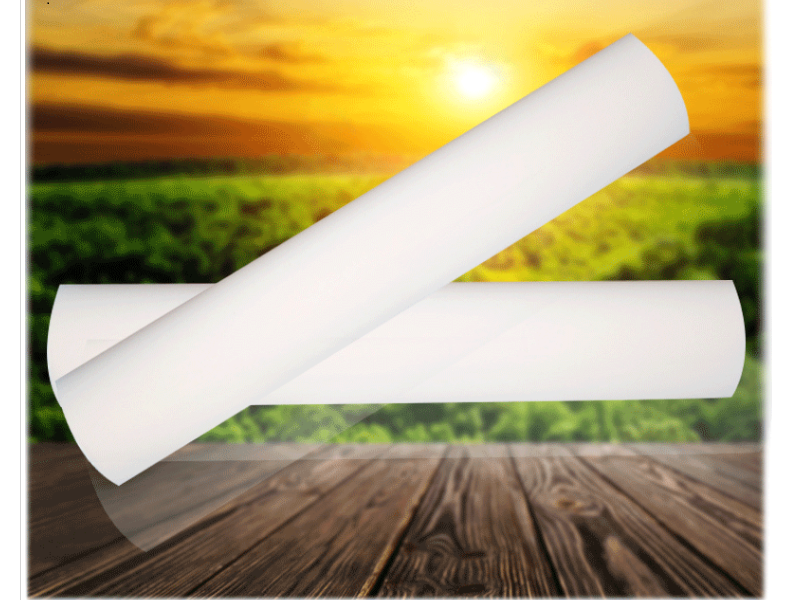 Process parameter:
1.Dry and wet laminating machine, with heating function.
2.Temperature: 90~100°C, Special printing: 100~110°C
3.Pressure: 10~18MPA, Speed: 15~50m/min

Packaging & delivery
Port: Shunde/Shenzhen/Guangzhou

Contact information
You may are interested in our product, please contact us with email or as the following.
Mobile: +8613794071407
WhatsApp : +8613794071407
Email: sales@china-top-in.com
Website:
www.topinlaminate.com