Bopp Thermal Lamination Snow White Film
Detail:
Surface: gloss or matte
Material: Bopp Film+ EVA coating
Thickness: 18 micron to 28 micron
Core Diameter: 3", 2.25", 1"
Max Width: 1920 mm
Max Length: 4000m/Roll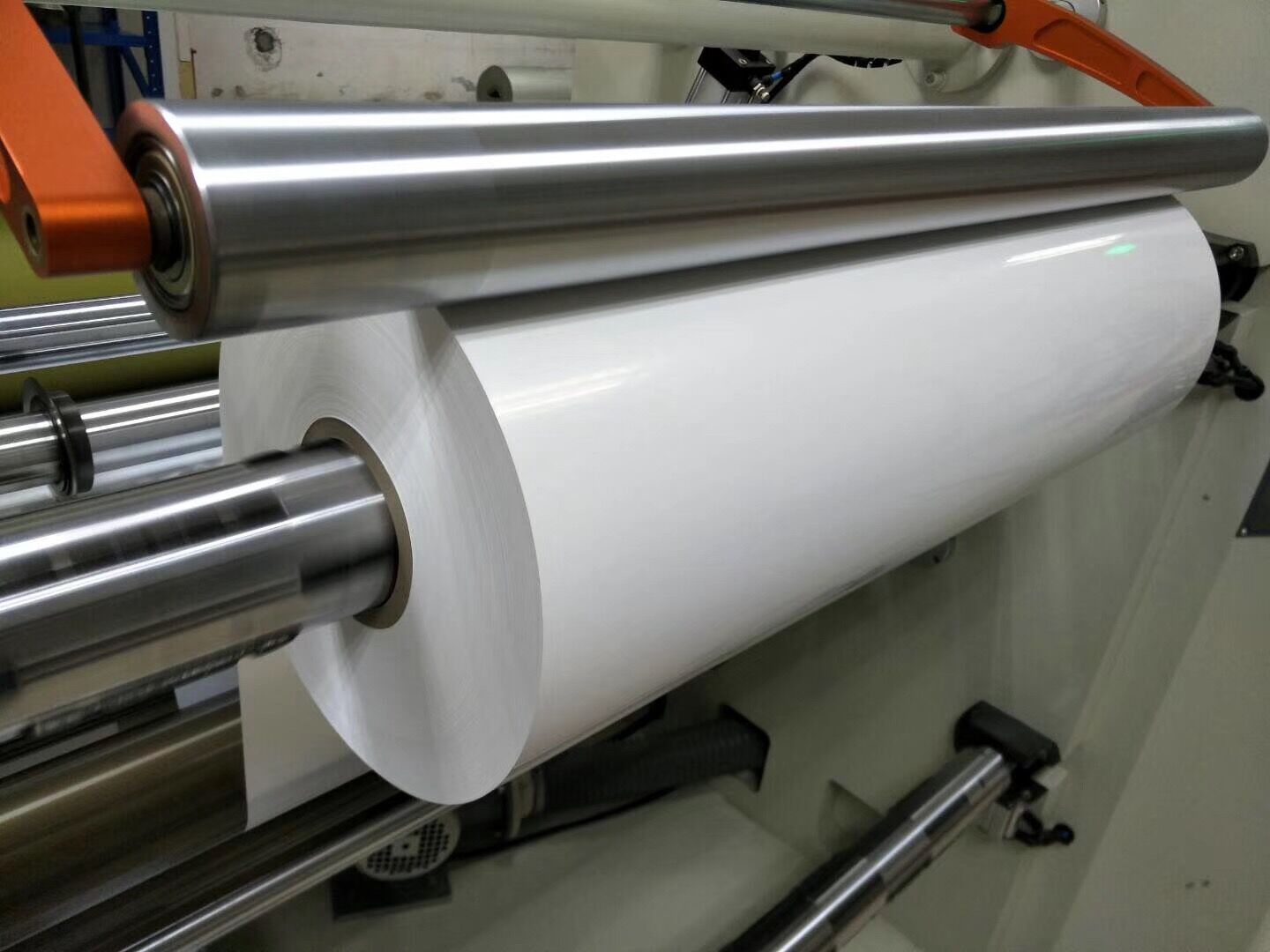 Advantages:
1. Enhance the finished product's value through high transparency and super gloss finish. Prevent lamination from being pressed, bubbled and desquamated. Protect from harmful substances and water-proof, making long life storage for printings.
2. Available in various paper and inks, and suitable for lamination even with powder paper. After be treated with corona on the surface, it is good for spot UV and hot stamping.
3. Excellent cost saving as mixing of adhesive, coating and drying processes are not required. The operation doesn't ask for special technique and the film can be used in dry and wet laminator.
4. Environmental friendly, pollution-free working environment. No hazardous to health and secure to use as no toxic gases or volatile content is emitted.