Digital bopp thermal film/BOPP digital thermal lamination film
Digital bopp thermal film/BOPP digital thermal lamination film
Super bonding bopp thermal lamination film is suitable for heavy silicone and dark color printings, after sample testing, more and more customers are very favorite with this film,
because it has super bonding sticky and works perfect. Make the printed matters with strong adhesion, high definition, waterproof and colorfast e etc advantage.
Product information:

Item: glossy film & matte film
Thickness: 27μm (15μm bopp + 12μm eva glue)
Width: 200mm-1500mm
Length: 300m-3000m
Paper Core: 1inch(25mm) & 3 inch(76mm)
Process parameter:
1. Dry and wet laminating machine, with heating function.
2. Temperature: 90~100°C, Special printing: 100~110°C
3. Pressure: 10~18MPA, Speed: 15~50m/min
4. It is widely used in high class picture albums, posters, book covers and shopping bags etc.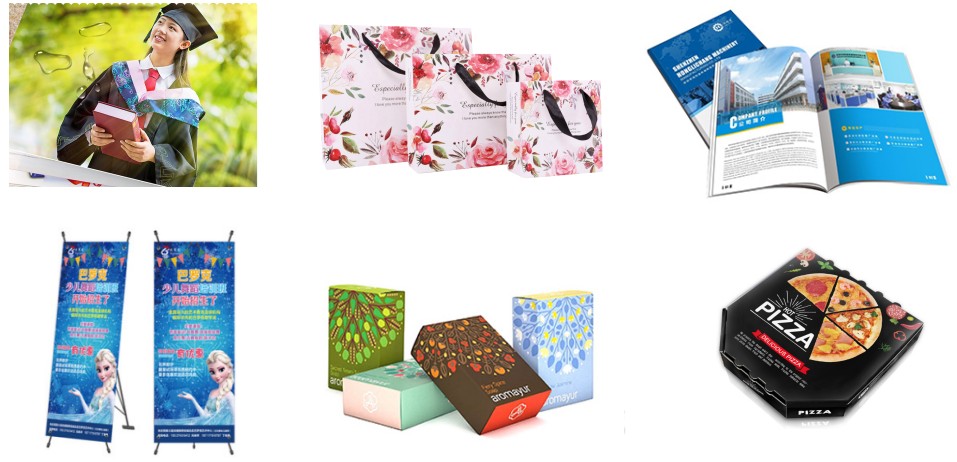 Contact information
You may are interested in our product, please contact us with email or as the following.
Mobile: +8613794071407
WhatsApp : +8613794071407
Email: sales@china-top-in.com
Website: www.topinlaminate.com