High Transparency Velvet Touch Film 30mic and 28mic
High Transparency Velvet Touch Film 30mic and 28mic
Material: BOPP + EVA+ Soft touch oil
Thickness: 30mic & 28 mic
Width: 200mm~1920mm
Length: 200m~3000m
Paper core: 25.4mm(1 inch) & 76mm (3 inch)
Transparency: transparent
Corona treated: double size
Delivery Time : 15 working days for one 20GP Container, 20 working days for one 40GP Container
Application: lamination for offest printing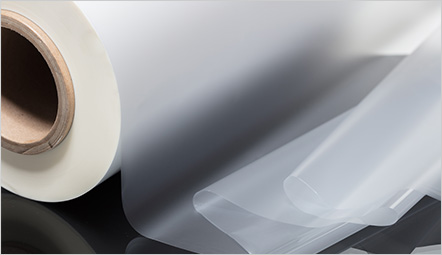 Features:
1: High performance of rub resistance and matte effect.
2: Outstanding luster even after laminating, it is softer with black and red color or with dark on full plate.
3: Special feeling of smooth velvet and silk touch, giving you the unprecedented luxury.
Why chooses TOP IN?
TOP IN has professional experience in film industry since 1999 so we have good quality control and after-sale services to support you. 15 years of export experience to many countries, including South America, North America, Middle East, Asia, Africa, Oceania, etc. so we have good reputation in these areas.
About material: Our Glue eva is Hanwha Eva from Korea and we use Guofeng BOPP film from China. Both of them are the best quality in the world. Material stickiness and transparency is better than other brand
Customize size according to customer requests. Labels can be customized as well.
Rapid production and delivery.
Contact information
You may are interested in our product, please contact us with email or as the following.
Mobile: +8613794071407
WhatsApp : +8613794071407
Email: sales@china-top-in.com