High Transparent Glossy, Matte BOPP Thermal Lamination Film
High Transparent Glossy , Matte BOPP Thermal Lamination Film
Specification:
Length: 200m-4000m
Width: 200mm-1920mm
Thickness: 18mirco-28mirco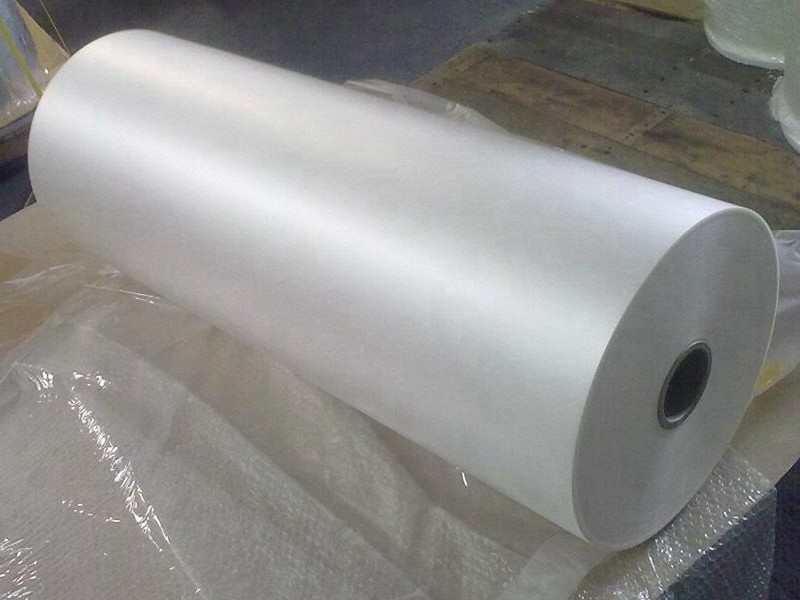 Environmentally friendly: It is environmentally friendly, non-hazardous to health and safe to use as no toxic gases or volatile content is emitted.
Safety in laminating process as no solvent based adhesive is used.

High function: Compared with other solvent lamination, our film is better in clarity and bonding. Strong ability of absorbing powder.
It prevents lamination from being pressed, bubbled and shredded off easily. Matt thermal lamination film is good for spot UV and hot stamping.
Easy handling: It is easy to operate once the required temperature is met and no special technique required.

Efficient and energy-saving: Production cost is reduced substantially as there is no film wastage, mixture of adhesive solvent, and no UV heating lamp is required.
Process Parameter:
Equipment for laminating film:dry and wet film laminator
Temperature:Normal: 85~100°C / Special: 100~110°C
Roller pressure:10~18Mpa
Speed:8~50m/min
Remarks:Special lamination refer to those with thicker ink, solid color, high moisture content and bigger size paper.