Seamless Rainbow Bopp Holographic Lamination Film/ Bopp Rainbow Hologram Film
Seamless Rainbow Bopp Holographic Lamination Film/ Bopp Rainbow Hologram Film
Our China end-user is using our 20mic rainbow bopp holographic lamination film film to laminating the washing machine cleaner box and toothpaste box for export to supermarkets.
Product information:
Material: BOPP+EVA
Thickness: 20micron and 25micron
Roll Width: 200mm - 1000mm
Roll Length: 200m - 3000m
Treatment: double side.
Dyne value: 38
Product usage: gift box, magazine cover, shopping bag and toothpaste box etc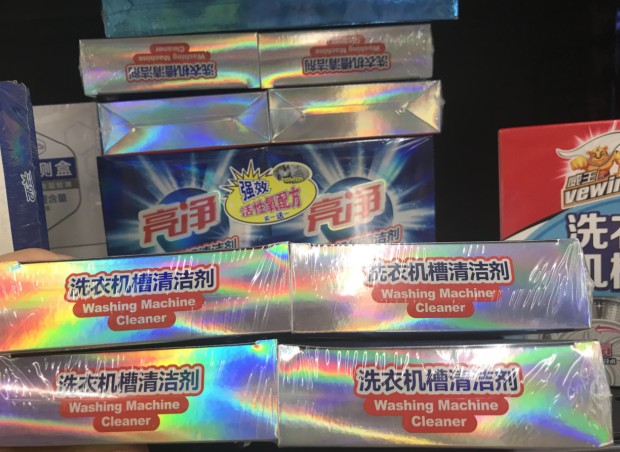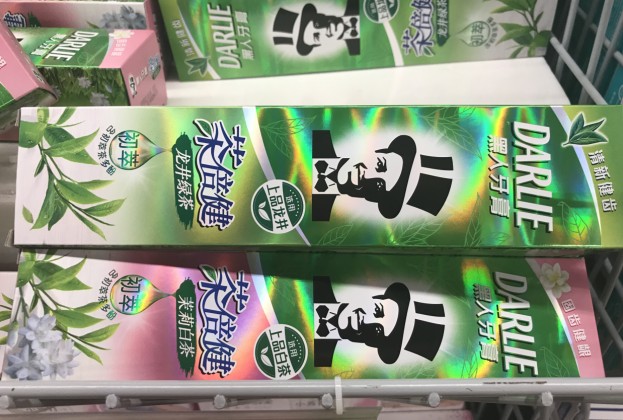 Contact information
You may are interested in our product, please contact us with email or as the following.
Mobile: +8613794071407
WhatsAPP : +8613794071407
Email: sales@china-top-in.com