Soft Touch /Velvet Hot Lamination Film
Tactile membrane (Soft touch Film), is a latest research results from the European BOPP laminating film special.
This patented technology has the film factory, only production of BOPP film products, and has over 20 years of professional experience.
Is a surface with special velvet smooth, delicate touch of BOPP matte film.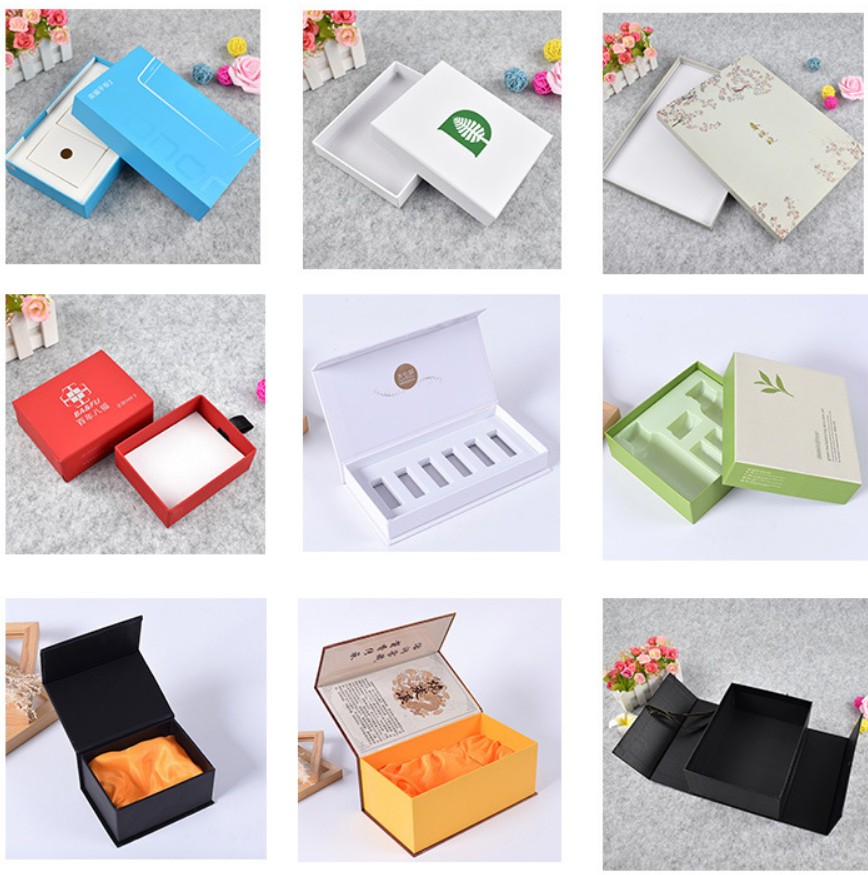 Product information:
Color: black film & transparent film
Thickness: 30μm
Width: 200mm-1500mm
Length: 300m-3000m
Paper Core: 1inch(25mm) & 3 inch(76mm)

Process parameter:
1.Dry and wet laminating machine, with heating function.
2.Temperature: 90~100°C, Special printing: 100~110°C
3.Pressure: 10~18MPA, Speed: 15~50m/min

Packaging & delivery
Port: Shunde/Shenzhen/Nansha

Contact information
You may are interested in our product, please contact us with email or as the following.
Mobile: +8613794071407
WhatsApp : +8613794071407
Email: sales@china-top-in.com
Website:
www.topinlaminate.com