Super Bonding Digital Thermal Lamination Film 27micron
Product Description:
●Coated with a more aggressive adhesive for a better finish and bond for digital output.
●Allows the user to laminate most hard-to-stick-to digital printing substrates.
●Super bonding will adhere to and enhance most hard-to-stick-to inkjet and digital outputs, including Xerox and Canon prints.
●Super bonding also helps enhance colors of your print as it wets out smoother and clearer.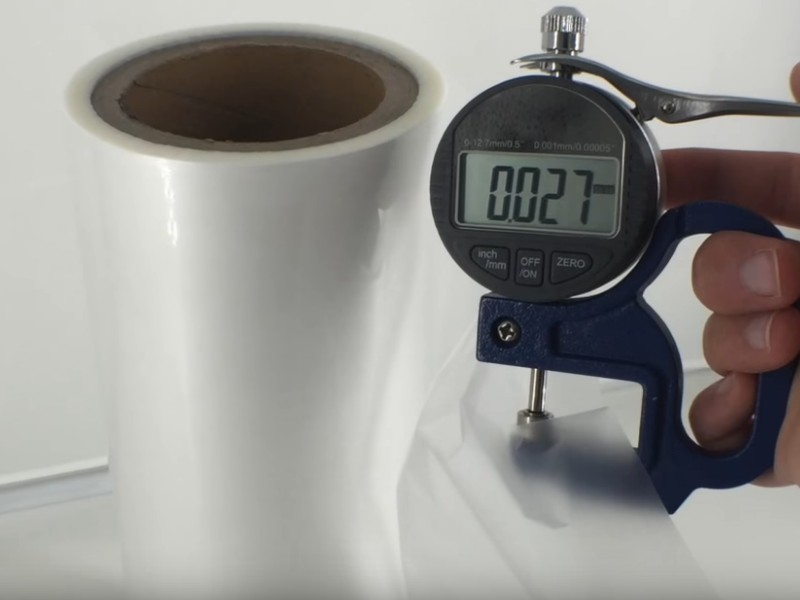 Product information:
Item: glossy & matte
Thickness: 27μm
Width: 200mm-1500mm
Length: 300m-3000m
Paper Core: 25mm, 58mm, 76mm
Process parameter:
1. Dry and wet laminating machine, with heating function.
2. Temperature: 90~100°C, Special printing: 100~110°C
3. Pressure: 10~18MPA, Speed: 15~50m/min
Packaging & delivery
Port: Shunde/Shenzhen/Guangzhou

Contact information
You may are interested in our product, please contact us with email or as the following.
Mobile: +8613794071407
WhatsApp : +8613794071407
Email: sales@china-top-in.com
Website: www.topinlaminate.com