Matte Bopp Soft Touch Laminating Film
Matte Bopp Soft Touch Laminating Film
Soft touch film is a kind of BOPP thermal laminating film, one side with the peach skin like surface, high haze and special matte affections.
the other side is coated with EVA adhesive glue.Through the heat function of the laminator, it can be easily laminated on the luxury packages,
high class book covers and other artistic printings...

Product detail:
Thickness: 30mic
Width:200mm~1920mm
Length: 200m~3000m
Paper Core: 1 inch & 3 inch

Applications
1. Soft cover books
2. Dust jackets
3. Custom binders
4. High-end presentation folders
5. Packaging Products
6. Display graphics
7. Coating on books and magazine; Catalogs;
8. Wedding photograph; Photo album.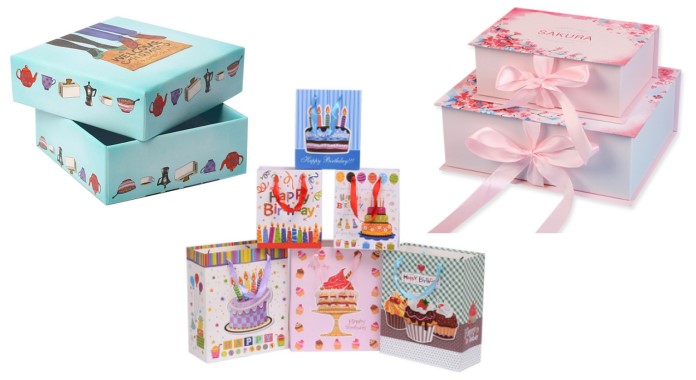 How to use bopp soft touch thermal lamination film?
Equipment for laminating film: Dry and wet laminator machine.
Temperature: Normal: 85~100 centigrade; Special: 100~110centigrade
Roller pressure: Normal: 8~15Mpa; Special: 16~25 Mpa
Speed: Normal: 5~30 M/min; Special: 5-10 M/min

Contact information
You may are interested in our product, please contact us with email or as the following.
Mobile: +8613794071407
WhatsApp : +8613794071407
Email: sales@china-top-in.com