BOPP matte thermal laminating film
The usage of BOPP thermal lamination film matte
1)Laminated with printing for books, catalogs
2)Outside coating with wrapping box for food, medicine
3)Digital printing
4)Paper,documents and so on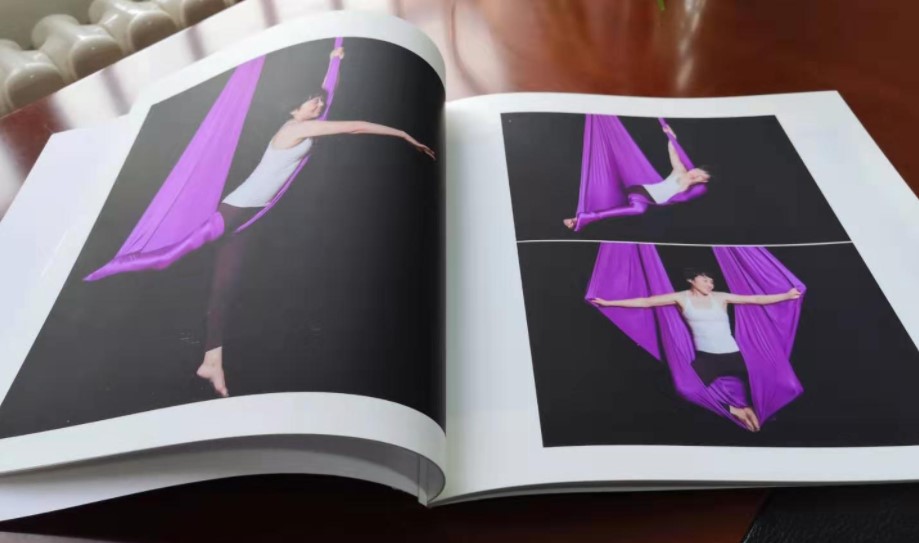 Process parameter
1)Length: 200m-4000m(Upon customer's requirement)
2)Width: 200mm-1920mm (Upon customer's requirement)
3)Thickness: 18μm, 20μm, 25μm, 28μm
4)Paper core: 25.4mm(1 inch),58mm(2.25inches),76mm(3 inches)
How to use bopp matte thermal lamination film?
Equipment for laminating film: Dry and wet laminator machine.
Temperature: Normal: 85~100 centigrade; Special: 100~110centigrade
Roller pressure: Normal: 8~15Mpa; Special: 16~25 Mpa
Speed: Normal: 5~30 M/min; Special: 5-10 M/min
Contact information
You may are interested in our product, please contact us with email or as the following.
Mobile: +8613794071407
WhatsApp : +8613794071407
Email: sales@china-top-in.com